We are here to help you reach your goals.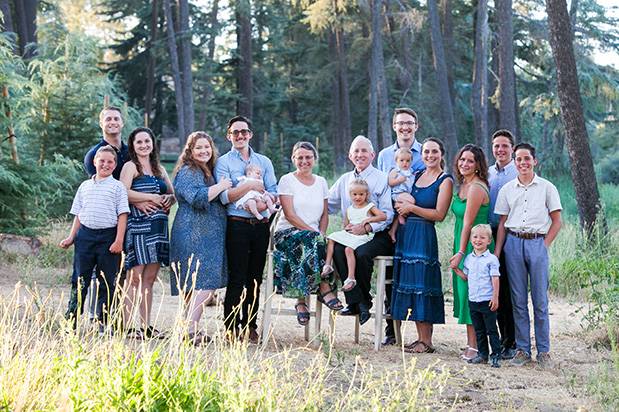 Welcome to Atlas Orthogonal Chiropractic located in Irvine, CA. We are a family-oriented practice that strives to provide the latest and very best in Chiropractic care for you. Please browse our website for a better understanding of how our Irvine Chiropractors can help you and your family.
---
Welcome to Atlas Orthogonal Chiropractic

Dr. Johnston specializes in Atlas Orthogonal Chiropractic. "Atlas" refers to the top cervical vertebra, "Orthogonal" means right angles or 90 degrees. Simply, when the Atlas is in its' correct position it would be 90 degrees with respect to the central skull line and cervical spine.
The Atlas Orthogonal Adjustment is made with a very precise and direct instrument. The procedure is very gentle and feels like a light tap below the ear lobe. Please note that the procedure does not "cure" anything – it does restore your body's structural balance and proper nerve flow, enabling your body to repair itself.
In addition, Dr. Johnston offers state-of-the-art spinal decompression therapy for neck and back, cold laser therapy, nutritional support, supplements, and a variety of other treatments for your better health and well-being.
At Atlas Orthogonal Chiropractic our team is ready to meet with you to discuss your needs. We will help to design a program that is right for you. We look forward to meeting with you!
Erchonia Laser Pain Animation
| | |
| --- | --- |
| Monday | 10:00am - 3:00pm |
| Tuesday | 10:00am - 3:00pm |
| Wednesday | 10:00am - 3:00pm |
| Thursday | 10:00am - 3:00pm |
| Friday | 10:00am - 3:00pm |
| Saturday | Closed |
| Sunday | Closed |



For More Information on the Atlas Orthogonal Chiropractic Technique, please visit the official website of Dr. Roy Sweat, founder of Atlas Orthogonal Chiropractic.