Erchonia Low Level Laser Therapy
ERCHONIA LASERS are Class II lasers in Irvine CA, which means they are low power, non-thermal, or "cold", eliminating the risk of over exposure or negative thermal effects. They use proven wavelengths of 635nm (red) and 405nm violet. Since cells, tissues and organs resonate at differing frequencies, ERCHONIA has wisely provided the ability to program thousands of frequencies into their lasers.
---
About Erchonia Corporation Lasers in Irvine CA
The ERCHONIA LASER was granted the 1st ever market clearance by the FDA for Low-Level Laser after completing 2 randomized double blind clinical trials in which 66% pain reduction was observed after one single treatment... Yes, you read correctly... one single treatment!!
This non-invasive clinically-proven technology is revolutionizing the practice of Functional Medicine. In Skilled Hands, The ERCHONIA LASER Provides an Additional Diagnostic Tool to Assist in Determining the Root Cause of a Patient's Health Challenges.
The ERCHONIA EVRL with a combination of Violet and Red Lasers is helping active patients achieve a higher-levels of optimal health. Both the EVRL and our Erchonia FX 635 Laser have multiple FDA clearances.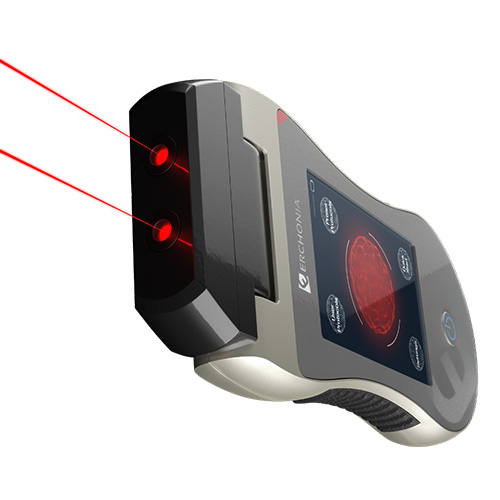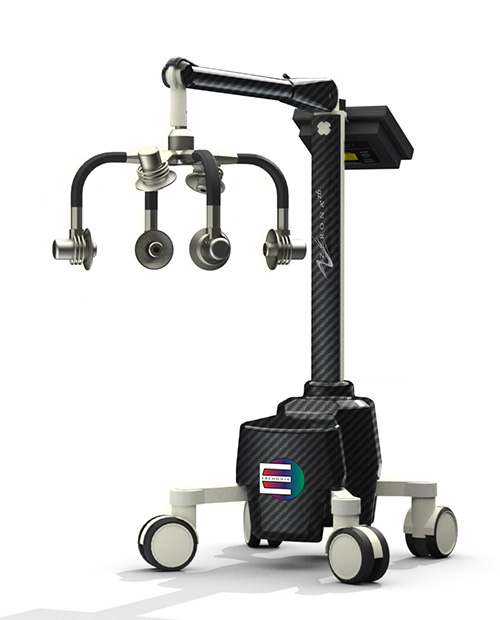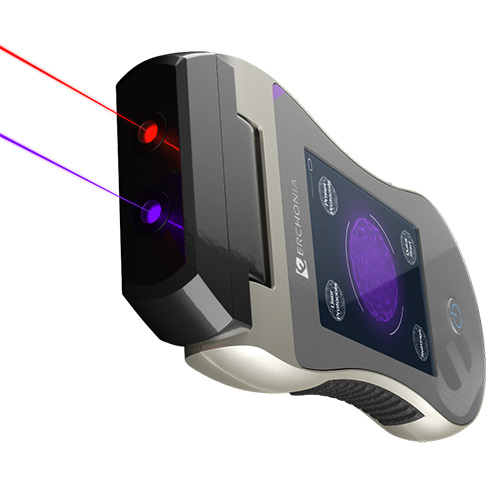 | | |
| --- | --- |
| Monday | 10:00am - 3:00pm |
| Tuesday | 10:00am - 3:00pm |
| Wednesday | 10:00am - 3:00pm |
| Thursday | 10:00am - 3:00pm |
| Friday | 10:00am - 3:00pm |
| Saturday | Closed |
| Sunday | Closed |


For More Information on the Atlas Orthogonal Chiropractic Technique, please visit the official website of Dr. Roy Sweat, founder of Atlas Orthogonal Chiropractic.